The what...
The rising tide of employee activism is a fast growing dynamic that is already re-shaping some businesses and redefining the worker/employer relationship.
But it's also a powerful force with the potential to significantly change the world.
In those organisations with more power than some countries, taking a stand against management decisions and business practices can influence society at a global level.
It's a phenomena that transcends (and maybe transforms?) traditional labour organisation. While there are downsides (activists can't negotiate contracts) the upsides - they don't need to negotiate contracts! There's no unwieldy rules to follow, no requirement to consult, and no administrative burdens. The reputation of the organisation can be up for dispute all with the click of a (share) button.
In case you're thinking it - this isn't a few rogue apples. It's an emerging dynamic that challenges the traditional workplace zeitgeist. A dynamic that falls squarely in the domain of leadership and HR. [In some respects, it's the hallmark of the value created by HR, and the trust employees have in HR, the business and the leadership].
"Companies are being democratised. Employees increasingly feel that organisations belong to them. When they see an issue they don't like they want to force their employer into taking action... Speed is everything."  Emma Rohsler, Partner, France, Herbert Smith Freehills.
In fact, 95% of (these) companies expect a rise in the number of employees using social media such as Twitter to raise complaints and concerns about their company over the next five years.
So what? Now what? (the organisational view)
How well do your leaders understand the impact of employee activism on your business?
How will you genuinely address worker concerns before they spiral into protests?
What business decisions do employees get a say on? What's the process?
What boundaries are in place for activism?
How does employee activism change the employee employer relationship?
What if you saw activism as a sign of high employee engagement? How would that shift your thinking on interventions and solutions?
If employees are 'human resources' what kind of activist responses might this worldview incite?
How can HR and leadership create a new bridge of mutual understanding and appreciation between employer and employees?
If employees feel disillusioned with the business - how will you know? (Hint, current employee surveys are often shallow, they don't capture this kind of sentiment  #PeopleSurveyTheatre).
How can the rise in activism drive (real) advancement in diversity, inclusion, and equity?
What are the consequences of enforcing punitive surveillance measures on employee activists?
How might this impact recruitment and retention?
So what? Now what? (the worker view)
Are you familiar with Voluntary Employee Resource Groups alongside organisational values? Does your org have ERGs?
What internal processes are in place to enable the employee voice and harness employee ideas?
What are the implications in your org for speaking out?
What forums are in place (if any) to discuss employee concerns?
Do these processes allow for fair treatment and issue resolution?
What's your 'change threshold'? How far would your organisation need to veer from its (and your) values before you would speak up?
What might you look for in new organisations that you join in the future?
Does your org/prospective org have a #SureveillanceReputation?
Are there any patterns of activism with your peers, or like organisations and industries?
Are you familiar with the Fair Work rules around his topic?
Pockets of the future in the present...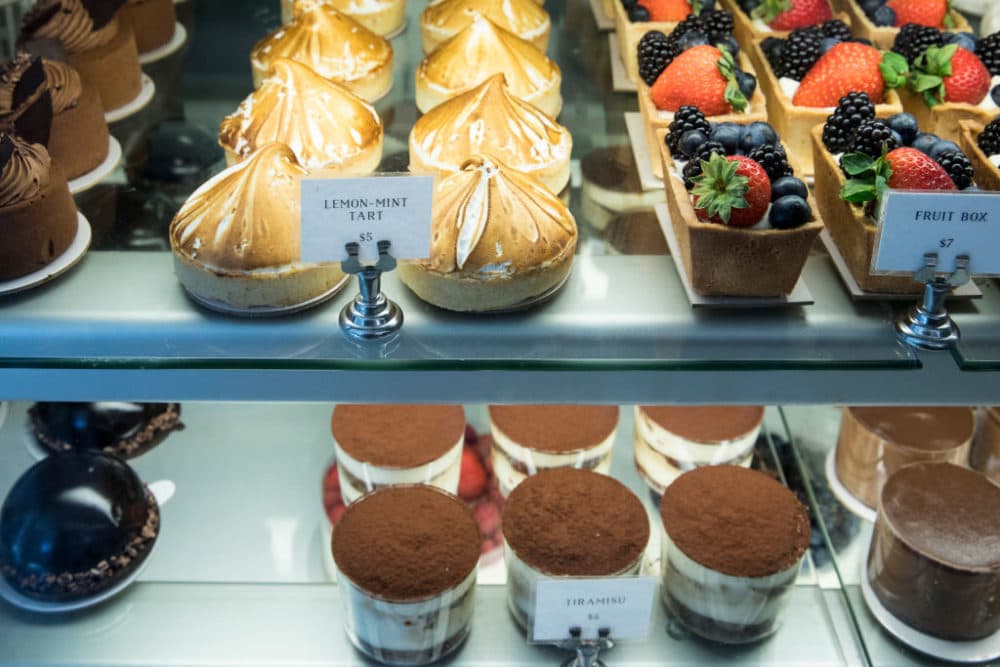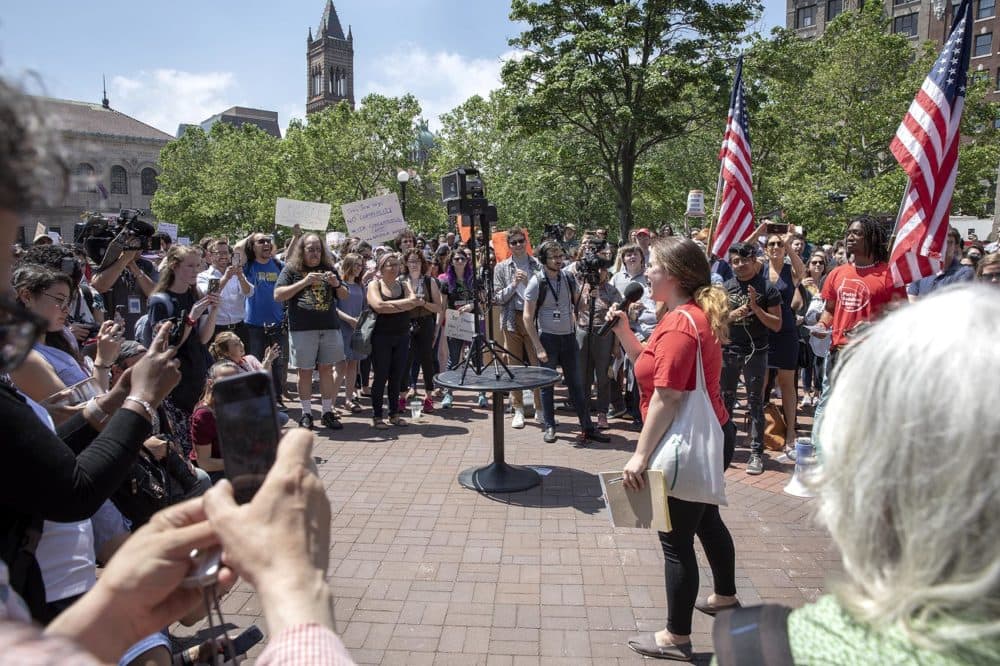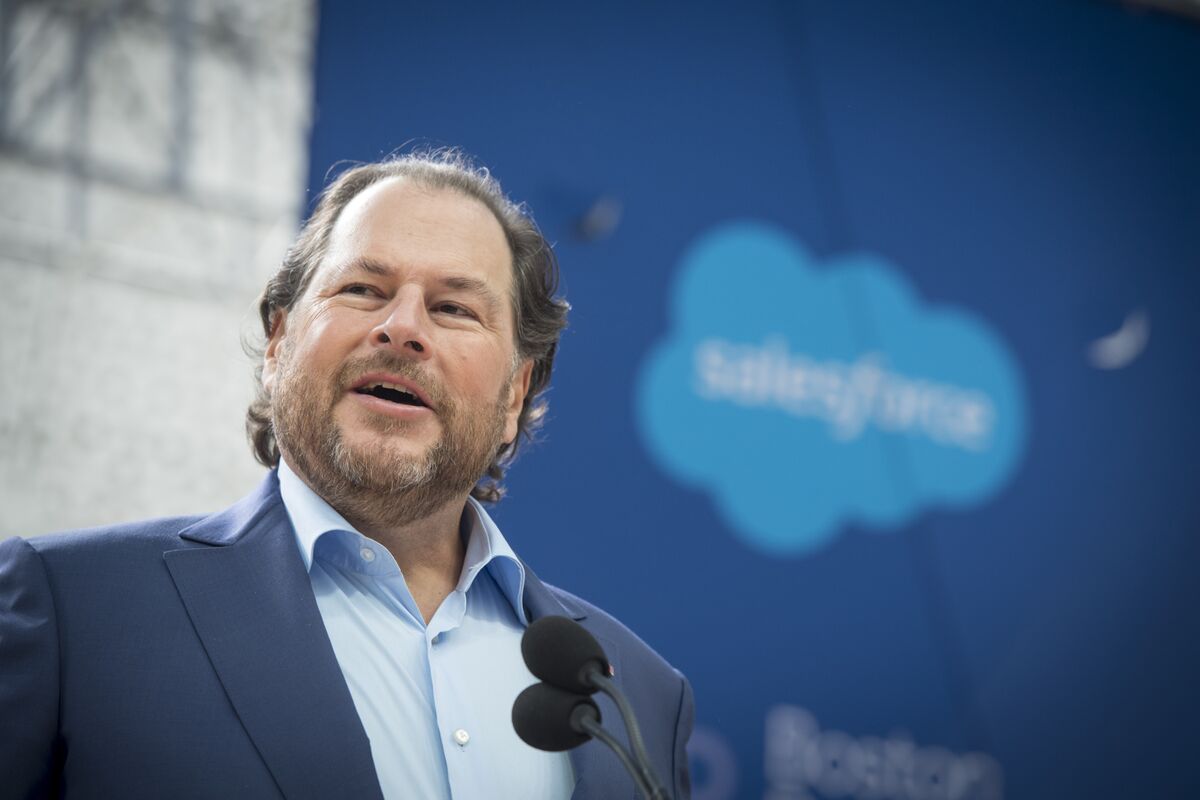 "We've seen for a long time that employees want to work for companies that have a soul," but sponsoring community service days and 5-K race sponsorships aren't enough anymore...employees want their leaders to think more broadly about how their actions shape the world."
Elizabeth Good, a manager at Wayfair.
This trend card is part of the Work Futures Card Deck (coming soon!)